Specialists In Metal Building Systems
Welcome to Smith Construction Co., Inc.
Smith Construction Co., is a third generation design/build specialist of metal building systems, based in Wichita, Kansas. We are proud of our reputation as a superior, award-winning contractor. We supply our customers with cost-effective, high quality structures and outstanding services.
We provide all design and construction services for a project including site design and interior finishes, and we bring together a top-notch team of employees, sub-contractors and vendors to get each and every job done accurately and timely. With an emphasis on negotiating design/build projects, let us impress you with our turnkey construction services for all types of commercial and industrial buildings.
Unique
Designs to meet your operational needs.
Unique
Who knew metal could take on so many shapes? At Smith Construction, no single building is alike, and that's because we understand metal is just a tool we use to engineer customer solutions.
Economical
Energy-efficient and affordable.
Economical
Building can be one of the most important and profitable decisions you make. A facility that is specially designed for your business can make your day-to-day operations more successful.
Premium
Buildings that stand the test of time.
Premium
We've never once sacrificed quality. We've built a solid reputation paying close attention to detail on every project. We sell solutions—easing energy costs, results that improve operations.
The Right Choice
On-time and within your budget.
The Right Choice
We engineer relationships. Those relationships have to be stronger than even the metal we forge. Your trust, satisfaction and positive experience is our primary goal.  Together, we're a team with one goal in mind.
Our Customers Say
"Smith Construction came highly recommended to us and we are extremely satisfied with the level of service we have received. They have completed five buildings in four different states for us and a sixth is under construction. We found them to be honest, trustworthy and proactive in handling any issues that arose. I would definitely recommend them."
"Choosing Smith Construction was not a difficult task. After several recommendations we knew we needed to use them. The attention to detail and client-friendly work force was a key factor in a smooth and enjoyable project for our company."
Smith Construction and Village Tours have a long relationship.  Smith built our original bus maintenance and office terminal in Wichita in 1984.  They have since completed three additions to that facility in addition to being the contractor on a large addition to our Oklahoma City terminal in 2012.  I have found Alan and his crew to stay on budget, and more importantly, on time.  They have also done a lot of things that I know were not part of the original scope without getting paid extra.  I have certainly appreciated this customer service and would recommend them to anyone considering a contractor in the Wichita area."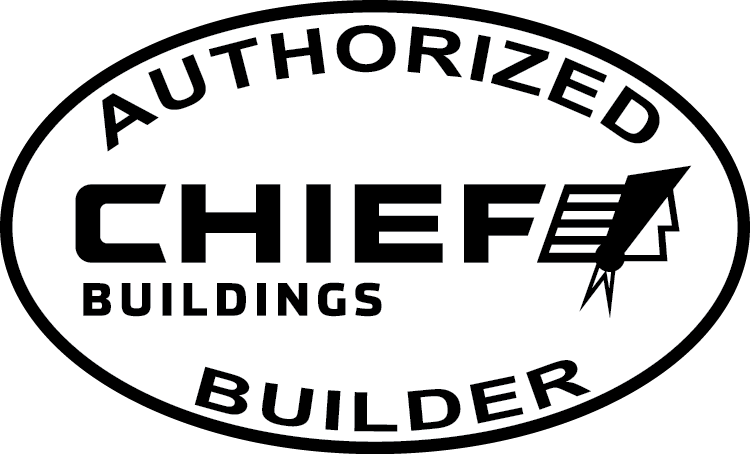 Independent Chief Builder
Smith Construction – An Independent Chief Builder For Chief Industries Since 1972.