Specialists In Metal Building Systems
About Us
Smith Construction Co., Inc. was founded in 1967 by Bill Smith, his father and two brothers. Bill became the sole Owner of Smith Construction in 1975. The company became a third generation business when Bill's son, Alan, joined the firm in 1980. Today, Alan is the sole Owner of the business.
Smith Construction became an "Independent Authorized Builder" for Chief Buildings in 1972. We are a design-build contractor specializing in Metal Building Systems for a variety of industries. We are proud of the many awards and honors we have earned throughout the years from Chief Buildings and the Metal Building Contractors and Erectors Association.
We consider our customers to be a most important asset, and they can attest to the integrity and dedication we bring to every job. Just a few of our impressive customer list includes: Textron Aviation, Leasecorp Aviation, Capps Manufacturing, Mid-America Powersports, the Wichita Airport Authority, ICM, ZTM Aerospace, and Great Plains Industries.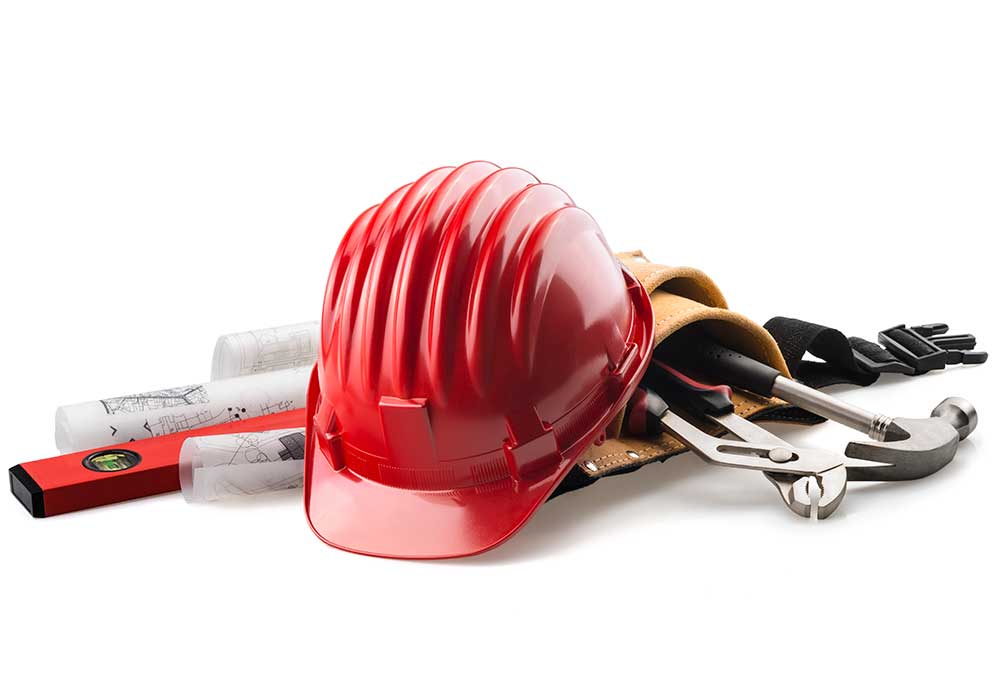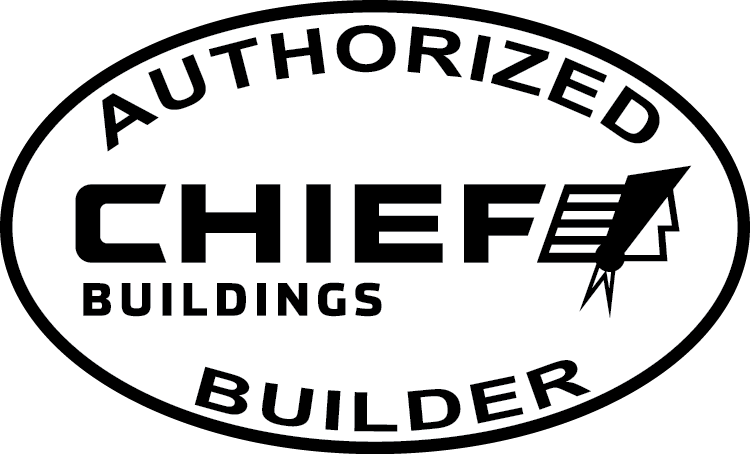 Independent Chief Builder
Smith Construction – An Independent Chief Builder For Chief Industries Since 1972.